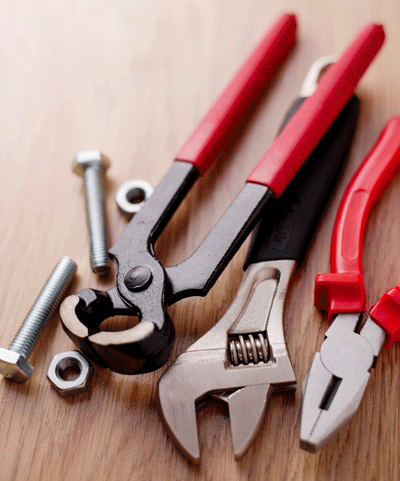 Company Profile
We have all experienced drainage problem's in our homes, besides being an inconvenience and disruption to our regular activities, they also pose health hazards.
In most cases, bad construction and out-dated materials lead to drainage obstruction. They can be frustrating, especially when they occur in important areas such as kitchen sinks, bath tubs or toilets.
In some cases, you may be unaware of your own damaging actions. No doubt, it may be difficult to find an affordable and professional drainage company to fi these problem's effectively.
---
---
Who Is Drainage Portsmouth? - Drainage Portsmouth
Drainage Portsmouth is an independent and self-sufficient company comprised of experts who strive to meet the individual drainage needs of each home in Portsmouth.
Our team members have many decades of combined experience in all forms of drainage work, including for a range of private, commercial, and government clients.
Some of our specialities include unblocking sinks, unclogging bath drains, repairing broken sewers and installing whole new units where necessary. Our technicians are certified professionals and trained in delivering excellent customer service.
We provide cost-effective, timely, and permanent solutions through use of state-of-the-art tools and techniques. In addition, we continuously aim to improve the quality of our service
Our Core Values - Drainage Portsmouth
Our philosophy is based on integrity, professionalism and true service. No matter how much we grow, we will never lose sight of the reason we were established.
We've been a small, intimate organisation for all the many decades we have been operating. We do not believe in service classification based on the client's budget or the job type.
At Drainage Portsmouth, we don't classify our services into according to quality offerings. We deliver quality services to our customers, as individuals not clients, because we understand they want durable solutions for their drainage problem's and at an affordable price.
Drainage problem's such as a clogged drain or broken sewer pipe cause disruption to regular activities which can be frustrating and we empathise with our customers. We will do everything possible to guarantee a quick solution.
Working With You To Fi Your Drainage System
We will always provide the best solution q not the easiest, or the most profitable for us q which is determined by a detailed inspection and analysis of the problem, before work begins.
Above even our best gear guaranteed to do the work at a lower gear, we see you as our primary asset and consultant.
The team at Drainage Portsmouth offers free advice and consultation on what you can do to keep your own drains flowing.
Following repair, our knowledgeable service provider will leave you with best practice advice for longevity of your drain.
Drainage Portsmouth drainage service means a long-term guarantee, but we hope you'll be reaping the benefits of our service for even long after.
---
Unquestioned Clarity
We provide the details of our inspection. This means that we can explain the problem's that we find and the best methods of fixing them. We present our work upon completion.
Our billing is straightforward; we only bill for work performed. We never charge you for call-outs, pre or post-service inspections, or quotes. This is not for strategic reasons. We do it because it forms a part of our guiding principles for responsible customer service.
We do not hide anything behind technical jargon, nor are we impatient with your questions. We are people just like you, and we respect your right to know what the problem is, how we plan to fi it and prevent it happening again, and what you are paying for.