We Are Ready To Attend To Your Drain Problem's Any Time Of The Day Or Night
---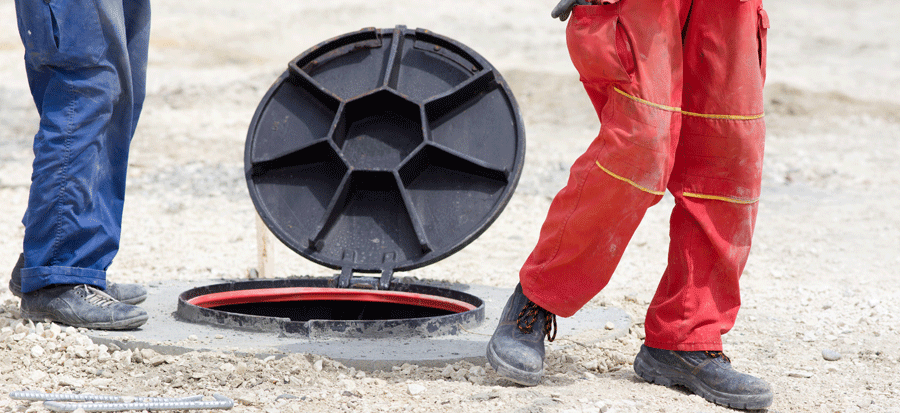 At Drainage Portsmouth, we understand drainage issues can crop up anytime. That is why our services are available to you in Portsmouth 24/7, all year round. Have you got a drain problem? Call us now and we will be at your door step immediately.
We Offer A One-hour Response Time Service During Emergencies
At Drainage Portsmouth, because we value your time, part of the service culture of our engineers is to attend to you without delay. That is why we have put in place our one-hour response time service for emergencies such as yours.
What is more, we relinquish our right to charge you for service rendered, if our arrival misses the one-hour time limit.
We Guarantee Quality And Durable Drain Repair Service
At Drainage Portsmouth Portsmouth, we work with a team of immensely qualified specialists, whose experience is rooted in numerous years of drainage system installations, repairs, and servicing. This implies that they have confronted many drainage systems and defects, and they have risen above all of them. We can handle whatever the problem is.
---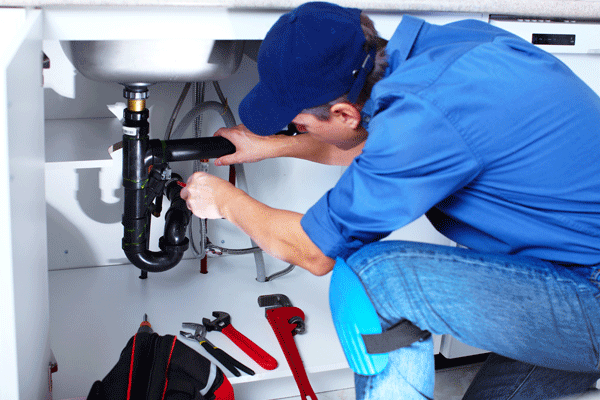 We Provide The Most Cost-effective Service In
Portsmouth
Drainage Portsmouth has no intention of depleting your finances. Rather, we will fi your drainage issues at very favourable rates in Portsmouth. Do you need some drainage hardware installed? Do you need drain unblocking or maintenance services Call us! We guarantee you will be satisfied with our charges.
We Will Not Leave Your Home Or Business Dirty Or Damaged
Drainage Portsmouth's technicians are experts. This is why they're deeply knowledgeable about the drainage and pipework system, and with years of experience, they know that quality drainage service is not simply about installation, repairs and maintenance. Not only during the project are they taking extreme care while in your home, but also afterwards, meticulously cleaning around their workspace. We Are Fun To Work With. We value our clients and technicians at Drainage Portsmouth.
We Are Devoted To Your Happiness
Do you need to talk us through some rules or suggestions first? We value your input. Although we are confident that our services are thorough and efficient, that doesn't stop us from humbly listening to your complaints, in the unlikely event that you find our work unsatisfying, and returning to the drawing board to implement the changes you desire.
Drainage Portsmouth

's Engineers Are Experienced Specialists

This cannot be over emphasised. We go through a thorough process when hiring our staff. To ensure high quality and up-to-date practices with new technologies, we require our technicians to participate in new training workshops. We do all this because we are committed to providing you with great drain services.
The Most Important Thing For Us Is Your Health And Safety
A clogged drain can lead to an overflow of stagnant water, which can pose some health risks. A still waterlog can make your floor slimy and messy, which is a risk to you and your home. There are certainly other unpleasant outcomes. At Drainage Portsmouth Portsmouth, we make your health and safety a priority, so it doesn't have to be your concern. That is why we've devised an entire team to overseeing the work process and ensuring neither our customers nor our employees are put in harm's way. We also give our customers guidelines on maintaining their drainage systems to prevent any health or safety threats.
We Use The Latest Industry Technology At
Drainage Portsmouth
Drainage Portsmouth's equipment is diverse and innovative. At the disposal of our specialists, these tools help fi the toughest of drainage problem's quickly. Some of our top-of-the-line gear Simple toilet augers Sewer snakes, manual and electric, that can clean up to 100mm. Latest models of drain cleaners.
Sectional drain cleaning machines, reaching up to 250mm. Drain Jetters. Some come equipped with jetting hoses up to 100 metres in length to get to those tough-to-reach places. Our drain survey gear and add-ons contain Handheld inspection cameras capable of accessing toilet pans and shower traps
Drain Cameras For The Inspection Of Issues Deep In Larger Drains
They are perfect for finding blockages that cannot be cleared with ordinary drain rods. Monitors and interfaces that are capable of recording surveys to a computer or a USB drive. Drain camera reels. In addition, we have the most recent root cutters to address your root invasion issues.
Trenchless (no-dig) Machines For Replacing Pipes
Drainage vans with standard jetters. CityFlex units fitted with push rod CCTV. It is capable of addressing blockages and cleaning sewers as large as 225mm in diameter. In addition we have l medium and high volume jetting capacity HGV units. They are further equipped with root cutting nozzle like Warthog cutters.
Here Are The Services To Contact Us For
Unclogging Drains. Clean drains. Drain repairs. Complete CCTV surveys. Maintenance of drains. Install drainage systems. Drain service emergencies. Why not call Drainage Portsmouth?
We are at your service 24/7, all year long.
Contact Us